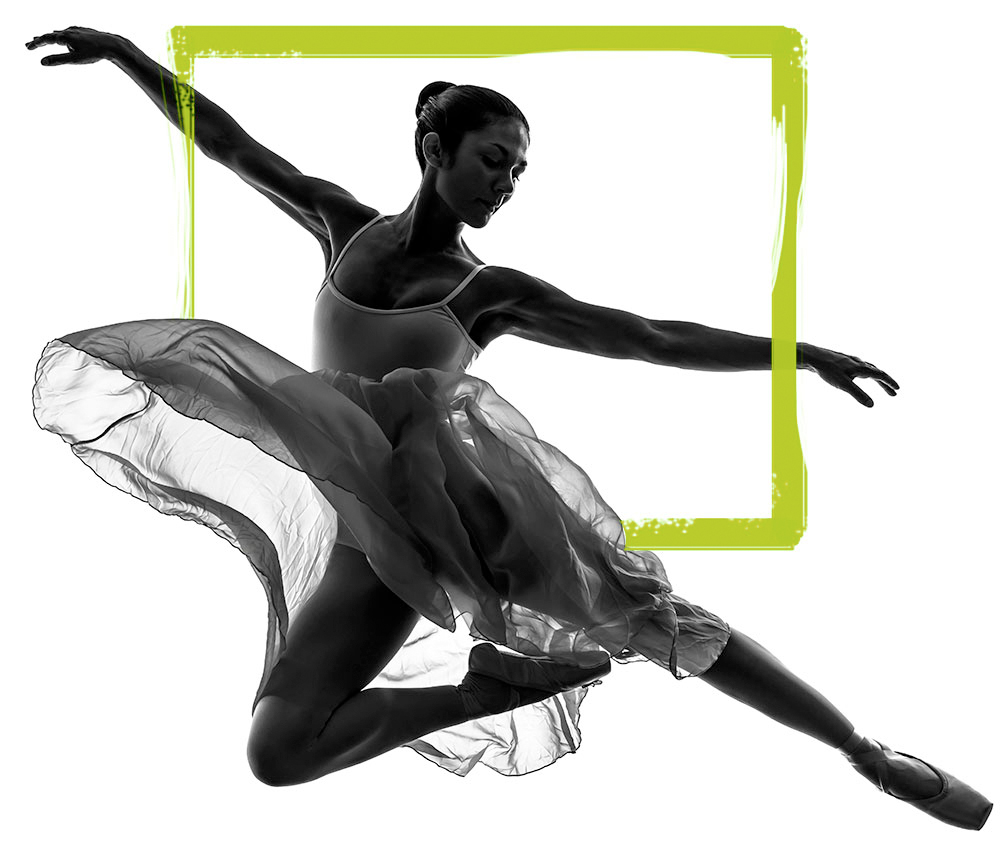 We are 
AVALON
Creative professionals, journalists, account executives, social media experts, and Online/Offline specialists.
We are a team of senior professional staff able to design, create, communicate, and publish everything you can imagine for your brand.
We give form to your ideas. Our designs range from corporate images to comprehensive communication and product launch campaigns.
We are able to build and encourage favourable relationships with our customers. We assume their challenges to meet the objectives established.
Online/Offline Marketing Specialists
We carry out email marketing campaigns, incentive programmes, web development projects, SEO optimisation, SEM campaigns, digital graphic design, banner campaigns, development and maintenance of ecommerce platforms, B2B and B2C; interactive pageflips formatted in html5 for multi-screen delivery, as well as video production, editing, and post-production.
We are experts in media planning, buying, and management for the conventional media: press, radio, television, and outdoor advertising. We define the best media buying strategy to meet the goals of your campaign and reach your target audience.
We write all kinds of texts: press releases, advertising brochures, web and social media content, and articles and reports for magazines.
We create, plan, and develop customised e-Strategies for each client, according to their needs. We always seek the maximum return on investment. We create and manage social media profiles, and also the advertising present on them.
We plan and organise events of all kinds: round table discussions, breakfast meetings, business meals, conventions, incentive trips, Christmas dinners, exhibitions and large-scale events.
The plans we implement are made to measure so that our clients can improve the results of each one of the departments within their companies. We take care of everything from the creation of strategies to their management and the shipping of the gifts obtained through the incentive programmes. We carry out both the web design and the platform programming as well as its maintenance and dynamisation.
We are 
360
We work with companies within the automotive industry and the aftermarket business. We are experts in the beauty and perfumery sector. We often collaborate with some of the top chefs and relevant brands within the Spanish gastronomy, wine and spirits. We also work with luxury brands (of watches, fashion and jewellery).
We are expanding our area of activity to the field of leisure and entertainment, and we rely on the collaboration of prominent personalities from the world of music, art or sport. Plus, we count on multiple spaces such as  hotels, restaurants, private clubs, exhibition halls, auditoriums, art galleries, racing circuits, yatch clubs and football stadiums.
Shall we talk?
+34 915 631 011 | info@avalonprplus.com