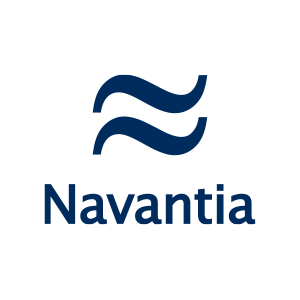 Recording, creation and edition of audiovisual pieces for Navantia in several locations of the countries in which it operates, such as India, Turkey, Australia, Norway, France, etc.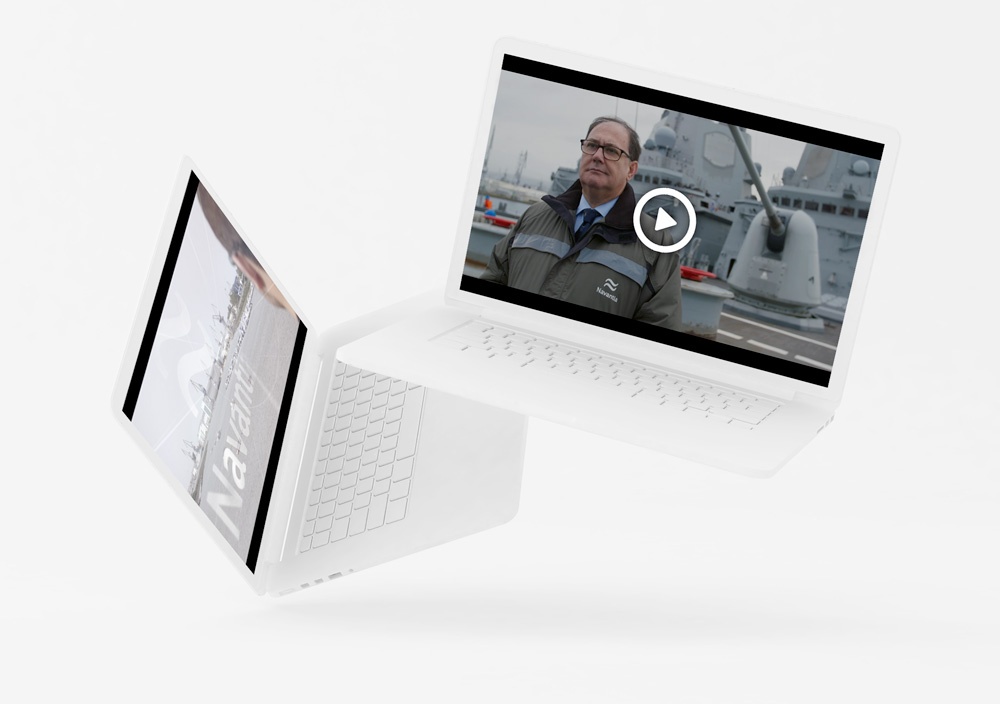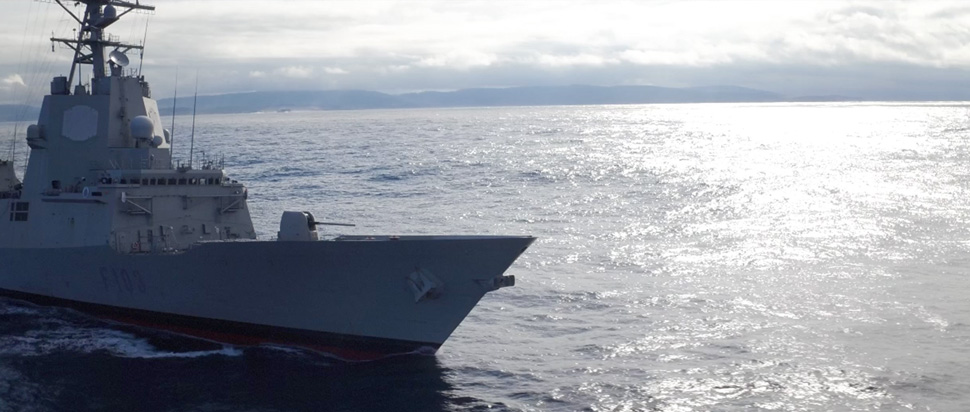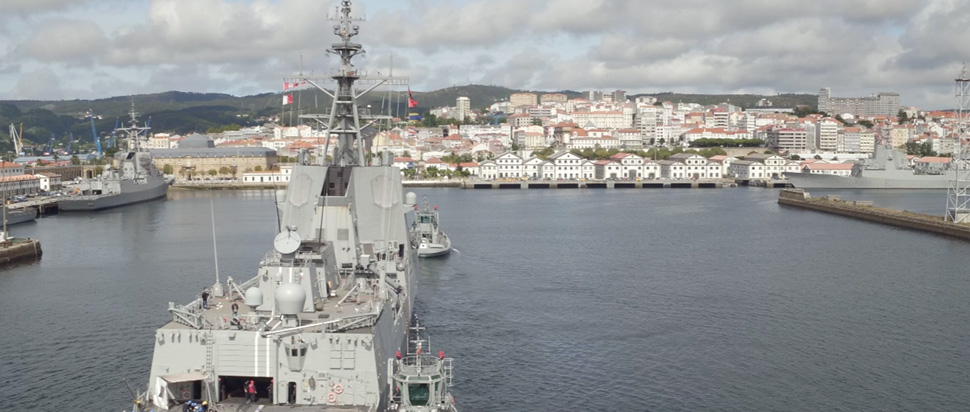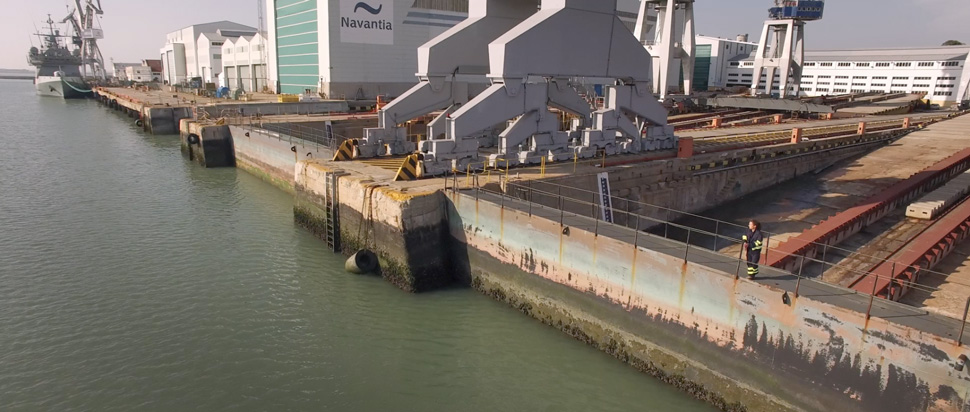 Managing online reputation campaigns on Facebook to improve the worldwide image of the company, as well as enhancing its strengths. 

Creating and launching advertising campaigns on Facebook Ads for a segmented audience. 

Writing of texts and providing advice such online campaigns.